Tom Antion – Don't Put All Your Eggs in One Basket: Create Multiple Streams of Income
Friday, June 24th, 2011 at 8:17 am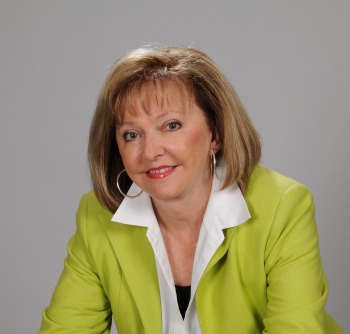 This is a recording of a teleclass with Patricia Drain, the National Association of Women Business Owners "Woman Business Owner of the Year" and according to the "Phoenix Business Journal" one of the top 100 most influential people in the state of Arizona.
Patricia is a business strategist, MSI expert, ( multiple streams of income expert) Internet marketing specialist and professional speaker. She has over 20 years experience as a business owner in Phoenix, Arizona and has built and sold several companies to date.
You will learn in this teleseminar:
=> Exactly how Patricia created multiple streams of income for herself….and how you can too.
=> The single biggest MYTH about creating multiple streams of income….and I'll bet it surprises you.
=> 3 key points you must know while creating multiple streams of income. . . miss any one of the three and you'll have a tough time being successful.
=> Market what you know and watch the money flow. . . if you don't think you know anything that anyone wants to buy, we'll pry it out of you on the call.
=> One simple and easy technique to create your multiple streams …. hey, it still takes work…you know we're not about ridiculous get rich stuff around here…
=> How conditioning about big bucks holds us back from creating our multiple steams . . . Patricia will give you an entirely new outlook on the greenbacks that go into our bank account.
Click here to listen to this teleclass!
Filed under: internet marketing
Like this post? Subscribe to my RSS feed and get loads more!